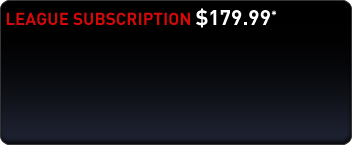 LESS THAN $15/PERSON IN A 12-TEAM LEAGUE
TRY IT FREE FOR 14 DAYS — NO CREDIT CARD NEEDED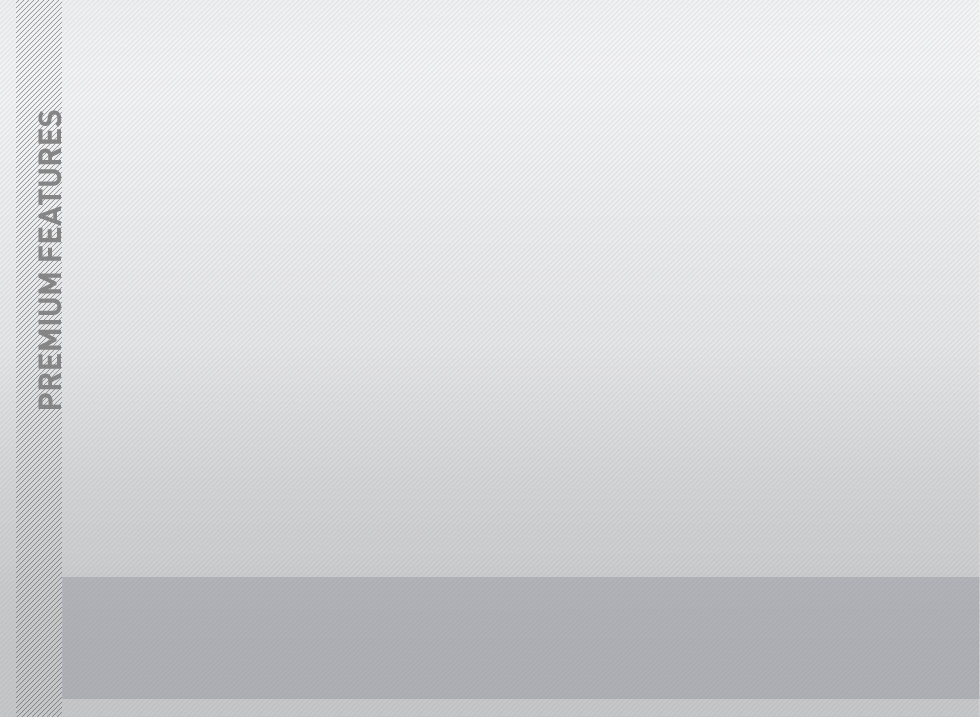 RUN THE SHOW YOUR WAY. Only CBSSports.com Fantasy Baseball Commissioner gives you so many advanced tools to let you manage things the way you want. All of your league's rules, scoring, and overall setup from last year are ready and waiting for you. Renew your league today and get back in the game.

Restore last season's league rules and preferences so you don't have to start from scratch
Keep your league's history from year to year, including states, standings, and awards
Carry over the competition from last year with keeper league options

Integrated access to content and apps from the best companies in the business
Award-winning player analysis and rankings
Social features including instant chat and message boards

NEED TO CREATE A NEW LEAGUE?
GO HERE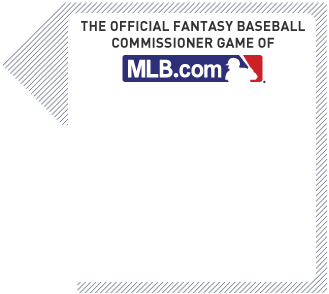 Includes free MLB.com GameDay
Audio subscription for everyone in your league! (over $239** value)

Listen to Home or Away radio feeds of all 2,430 MLB games with no blackouts
Watch exclusive highlights
Pitcher Ratings, Pitch by Pitch, and Live Box Scores


For competitive players who want a chance to win cash prizes up to $3,500.***

For casual players who want the fun of playing without the cost.